LOOKING FOR HIGH AVAILABILITY SERVICES?
INTERNET, MOBILE, INTEGRATED, MISSION-CRITICAL, GLOBAL.
We offer "Plan – Design – Implement – Operate – Optimize" services across all the elements of your information technology (IT) infrastructure lifecycle. This includes services such as service design, migration & rollout planning, process design & optimization, testing, implementation and deploying new infrastructure.
From IaaS in the data-center to consulting for in house deployments with physical machines to cloud instances, IXN will work with you to define and satisfy your needs. Our certified and experienced engineers automate and optimize your IT environment to minimize fault occurrences, and maximize network uptime. Now you can relax knowing the experts have you covered.
Call on our onsite and remote service to assure your network and systems are there when you need them. We offer preventative maintenance, configuration management, data backup and recovery, security audits, cybersecurity breach insurance, IT infrastructure monitoring, and other infrastructure management services.
We host applications on Windows or Unix; and offer collocation, Email, application hosting, and e-commerce solutions. Our developers provide software and website development support too.
We are problem solvers. Call on us to get easy access to our expert Network Administrators, Project Managers, Analysts, and other technical consultants.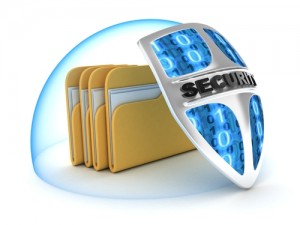 Our 911.net™ security consultants manage firewalls, VPNs, intrusion detection, web usage controls (e.g., blocking sites), and vulnerability assessments. Our experts deliver. We will help you execute strategies to take advantage of a wide variety of technologies, including open source, enterprise applications, infrastructure monitoring, and .NET Solutions.