Specialized Search Engine Creates World Class Search
YOUR QUEST FOR A POWERFUL SEARCH ENGINE IS OVER! Build Custom Search Services with PISCES.
Do you need a specialized search service? Full text, relevancy ranked results can be yours with the PISCES (Proximity Indexing System for Constructing Effective Searches) system.
Text, Email, databases, library MARC records, and other data can be indexed and more easily found with this powerful search engine. See PISCES in action.
---
Why is PISCES better?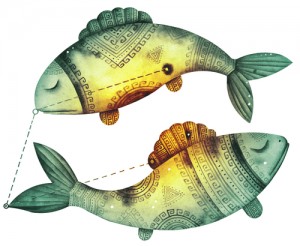 PISCES is fast, proven, and flexible. PISCES ranks information based upon three factors: the number of unique query terms in a document, automatic term weighting based on a standard term frequency – inverse document frequency (TfIdf) algorithm, and proximity weighting. These three factors can be weighted in their effect on the final ranking and custom algorithms can be crafted to optimize searching unique collections. A retrieval language is used where reserved words are preceded by an 'at' (@) sign. With PISCES, you can change the "Stop Word" list and synonym dictionary to improve recall and relevance.
For more technical information, visit the PISCES Technical Manual.
Examples of Our Experience