Highly Customized IT Infrastructure Managed Services
Our team develops software (or infrastructure) that is tailored to your needs and the needs of your business. We will work with you every step of the way to guarantee that you're fully benefiting from your IT environment and all your needs are satisfied. We offer Plan – Design – Implement – Operate – Optimize services across all the elements of the information technology (IT) infrastructure life cycle.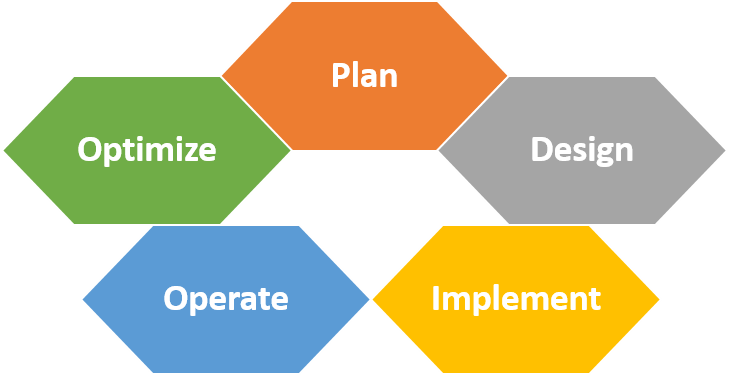 Let us help you reach the top.
Infrastructure Management features
Preventative maintenance
Configuration management
Data backup and recovery
Security audits
Secure Information Sharing
And so much more
From Infrastructure as a service (IaaS) in the data-center to consulting for in-house deployments with physical machines to cloud instances, our IXN managed data hosting team will work with you to define and satisfy our needs. Our certified and experienced engineers automate and optimize your IT environment to minimize fault occurrences and maximize network uptime.