Do you need detailed reports for better analysis and decision making?
Let us help you increase your business intelligence capacity with more effective reporting solutions. Better information. Better decisions. Working smarter.
A.J. Boggs has experience with the following tools, and can help you implement a flexible reporting system:
---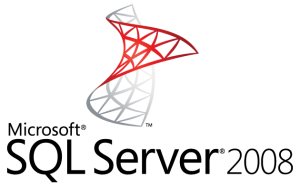 MS SQL – Microsoft SQL Server Reporting Services enables organizations to transform valuable enterprise data into shared information for insightful, managerial reports. Please click here for more information:
https://technet.microsoft.com/en-us/sqlserver/ff660783.
---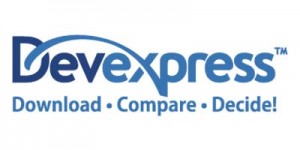 Dev Express – This product integrated with Microsoft's Visual Studio to offer many features for simple to advanced reporting. Dev Express features XtraGrid, an easy to use data grid that helps organize large volumes of data.
---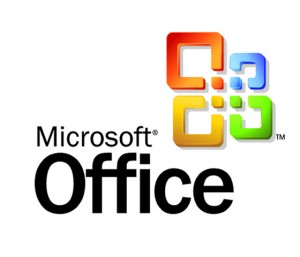 Microsoft Office Integrated Solutions – A.J. Boggs has experience creating reporting solutions that integrate MS Office with your data. Merge data into excel pivot tables. Generate MS Word documents and publish using PDF formats. Work flow solutions too.
---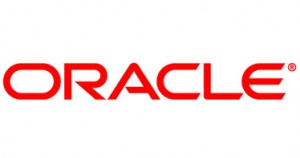 Oracle – Oracle Reports, a component of Oracle Fusion Middleware is Oracle's award-winning, high-fidelity enterprise reporting tool. It enables businesses to provide instant access to information to all levels within and outside of the organization in a scalable and secure environment. Please click on the following link for more information: https://www.oracle.com/technetwork/middleware/reports/overview/index.html.
---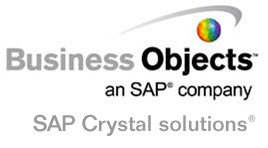 Crystal Reports – Crystal Reports is a business intelligence application used to design and generate reports from a wide range of data sources. Several other applications, such as Microsoft Visual Studio, bundle an OEM version of Crystal Reports as a general purpose reporting tool. Please reference the following link for more information: https://www.crystalreports.com/.
---
Example of Reporting Projects