PISCES in Action
Legislative Search
Find similar bills and compare legislation with the custom Text Analysis Program (TAP), built with PISCES to offer a powerful similarity search and document comparison tool.
A Fast, Powerful, Proven, & Flexible Search Engine
PISCES delivers full text search across enormous databases with unified relevance-ranked results, providing full control over your search algorithm, on Windows or Unix.
Combines the advantages of traditional relevancy ranking algorithms with a proprietary algorithm for ranking based on word proximity as well as standard Boolean operations. PISCES is used with unstructured textual data and highly structured data such as XML-encoded documents and MARC records. It searches multiple databases in any combination, yielding combined ranked result lists. It consists of a library of search and retrieval subroutines which may be combined to produce .NET as well as stand-alone retrieval systems.
---
Document Similarity & Comparative Analysis Technology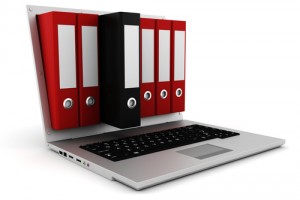 PISCES has also been used to quickly identify similar documents and to compare documents to identify similar text and display their similarities in side-by-side comparisons. Learn More →