Whether it's staffing your team or outsourcing a project, Propower delivers talented professionals. We assess each candidate's skills, aptitude, attitude, and experience to assure success. Each one of our candidates goes through our interview process, skills testing, and reference check to ensure we deliver the highest level of talent.
We offer IT professionals experienced in technology, who blend in and manage IT services so you will be successful.
---
We offer Technology Professionals in these areas:
Web Service Developers
Software Engineers
Business Analysts
Designers
QA Analysts
Security Experts
Project Managers
System Architects
Network Administrators
CIOs
Firewall Administrators
Systems Administrators
Business Dev. Managers
DB Administrators
Configuration Management Experts
---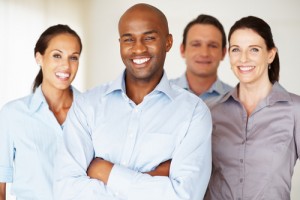 The Propower difference is in our secret techniques for identifying and developing great people.
For more information, contact info@propower.com.
Propower is a division of A.J. Boggs & Company.