Lunch and Learns (L&L) offer training and interesting presentations that companies organize for their employees. Firms can facilitate these events regularly, such as a certain day of each week or they arrange these programs as needed. These events provide different teams with a chance to come together and discuss the latest developments of their team and related topics.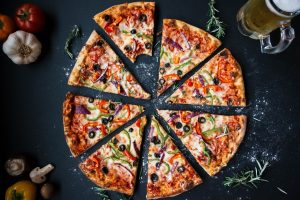 Companies usually buy lunch for this occasion. In our company, people feel excited about what they will eat that day. Most of the time, we order different kinds of food but especially we are lucky to have all sorts of pizza in the USA and they say being an immigrant is tough!
Since I joined a US tech company, it has been nice to learn about various topics and hear about interesting subjects. For example, I learned the significance of HIPAA compliance. I joined a L&L event on how to write effective procedures. It was an important training because clearly written procedures can make the work enjoyable. We also had a training session on service excellence, which included information about long-term relationships and our company mystique. In another L&L, we worked with colleagues to explore our strengths. It was great because knowing the strengths of our teammates helps us work with other members of the team. That is, it enables us to be more effective while working on a project (for those who are interested: Rath, T. (2017). Strengthsfinder 2.0 [based on "CliftonStrengths"]. New York: Gallup Press).
It is also possible to announce company related news at these lunch meetings. Since we are an Information Technology company, it was nice to know more about our data centers and see photos of relevant projects belonging to the company. When you can easily know the latest developments of your company, it is easier to understand your duties and adapt to the work you do. L&L organizations contribute to this goal.
More collaborative work can be done thanks to L&L activities too. One example of good news is the MSU Team we have sponsored. They are creating an online social support platform to provide people living with chronic illnesses (PLWCI) with easy access to a trusted, private online space where social support is available. AJBoggs will be using this tool as a part of its Lifia.me Portal services to improve healthcare. This service will improve the Lifia Portal with a more comprehensive support network that agencies can deploy to improve services to their community (for more information, visit lifia.org).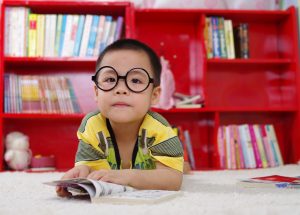 Some of our L&L events are open to the public. If you are interested in learning new things and more information about our company, keep in touch with us by checking our websites: LinkedIn, Facebook, Twitter and AJBoggs.